Delyn Christian sings each song as if it were his last. Combining raw energy and true soul with every song he performs. He gives everything he has to each song he performs, striving to touch the heart and soul of the audience. Delyn is a singer/songwriter/musician who has been performing in the central Ohio area for over 30 years. He has recently relocated to the central Tennessee area and performs in venues in both states.
Along with many crowd pleasing originals, Delyn also performs cover tunes by Joe Cocker, The Beatles, John Prine, Eric Clapton, and many more. He performs with his band, The Fret Shop Band, and also duos, solos, and speciality shows. He performs a Joe Cocker show, a John Prine show, and various other artist tribute shows, and songwriter showcases. Delyn has opened for Heart, Dan Fogelberg, McGuffy Lane, Jim Messina, Donovan, Roger McGuinn, Georgia Satellites, Tanya Tucker, and others.
Delyn also spent 30 years as a DJ with several Columbus area radio stations.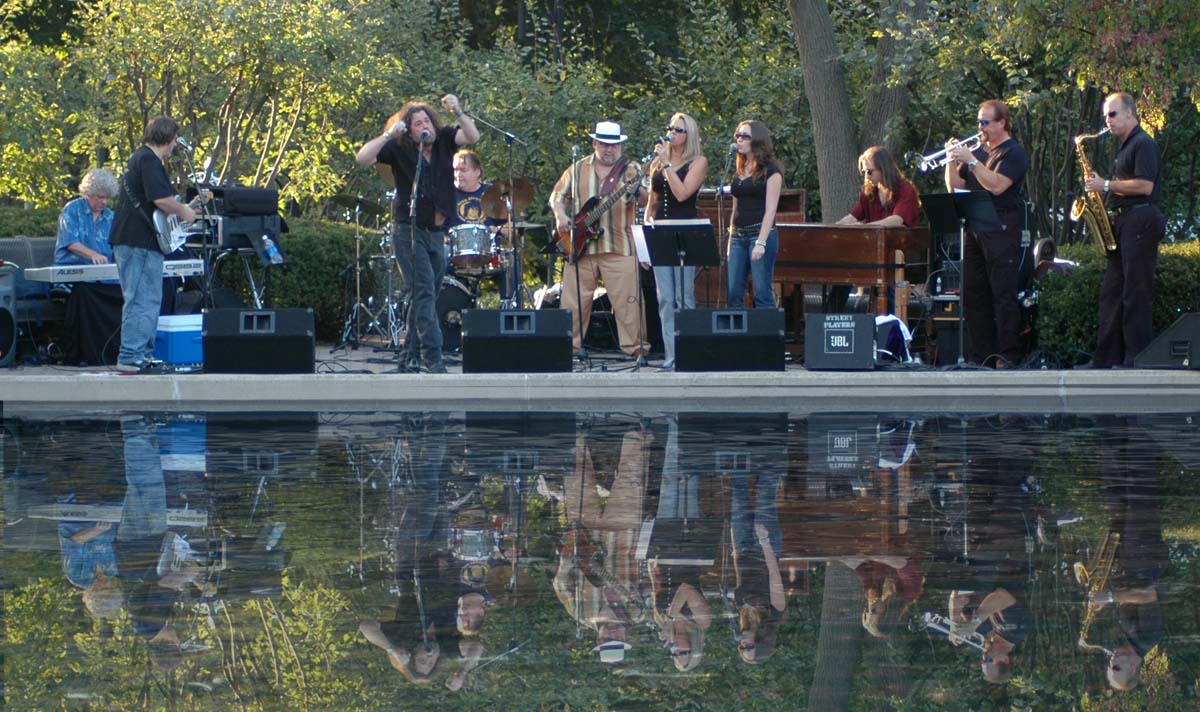 Joe Cocker Tribute Show at the Fraze